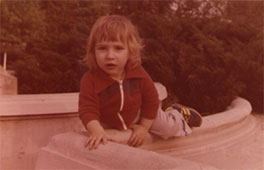 Symptoms:

The colours of your photographs are almost
faded off. How can you get them back?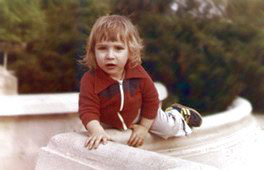 Diagnosis / treatment +

Photographs are often exposed to the light
during a longer period. The colour of your
photographs can be restored by special digital
procedures. Here, scratches were removed;
the hands and face were retouched.